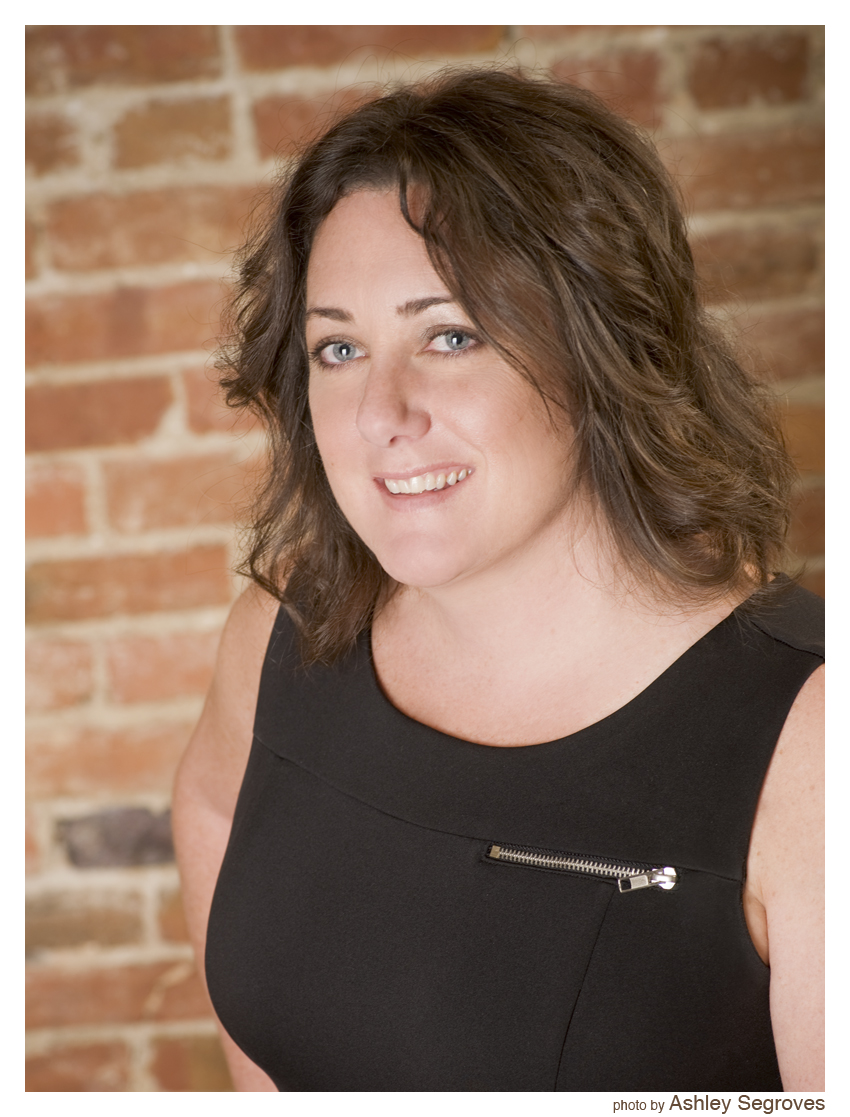 Where in the world is Kimble?  That was the question on the minds of many in Kimble's Houston, TX hometown.  The daughter of a globetrotting international architect, she accompanied her dad to many destinations, from Singapore to Los Angeles, and everywhere in between. During her travels, her dad would leave her with a map of the city and encourage her to explore.  Although he was always a few steps behind her, he wanted to nurture a quality he saw early on in Kimble – independence.  It's that independence that has elevated Kimble up the ranks of her professional career, landing her as a business owner herself today.
Having arrived in Nashville by way of Vanderbilt University, Kimble worked as a Regional Account Manager for FrontRange Solutions, Area Healthcare Manager for Standard Register and Account Executive for WorkflowOne.  The ribbon threading these three experiences together was Kimble's proven ability to drive sales, make the necessary decisions (without apology) and remove the stigma surrounding selling promotional items and replace it with sound strategic solutions that used print and promotional products to create effective branding solutions for clients in a way that boosted the brand yet minimized operational waste.
Having successfully done it for other companies in the past, Kimble, once again, let that independence ring and decided to buy into a franchise opportunity with Proforma Printelligence.  Proforma is a full service print and promotional agency providing brand management solutions. They are committed to bringing ideas, inspiration, strategy, and tools to help their clients grow their business and achieve success. When asked what makes her business different, she is quick to say that she not's a product pusher.  They are bigger than company embossed golf tee sets and water bottles.  Printelligence empowers their clients, helping them to maintain their competitive edge in the marketplace and increase productivity by utilizing one supplier to fulfill all of their graphic communication needs.
Kimble admits that coming from underneath the safely net of working for a company to starting her own business was scary.  In her opinion, her biggest hindrance, at times, was and still is, herself.  She knows what she needs to do to be successful. She knows her customers.  She's knows this job inside and out. 'But there is a type of psychology inside of all of us that tries to hold your feet still,' she admits.
Well, Kimble's feet aren't glued to the pavement because she's running for the gold. She has racked up a long list of achievements which includes but is not limited to being named Proforma's Print Capabilities – Grand PEAK Award – Complex Self-Promotion Category, in Print Solutions magazine and being listed as #1 in Business Services Category, Entrepreneur in 2009. When asked what business advice would she give to budding entrepreneurs everyone?  Simply stated, "Don't try to do it all. Outsource. Pay the experts to do what the experts do. Spend your efforts somewhere else. Charge for things of value.   Don't be afraid to ask."
Despite her success, Kimble realizes the importance of having a great supporting team.  In addition to working with her husband, she currently participates in an unofficial group of women business owners, all in a particular industry (i.e. law, financial services, etc) dedicated to seeing one another grow and develop in their respective industry.  They work as somewhat of a board of directors.  Talk about girl power!
Kimble's current favorite business book is Outliers by Malcolm Gladwell.  She is passionate about organizing events such as the Heart and Soul fundraising event for the American Heart Association and the Fight Night fundraiser for Not Alone.
A couple things you would be shocked to know about Kimble:  she is friends with the former President of Bermuda and she is 1 of 15 people at London School of Economics who recommended that Great Britain not become part of the Euro.  Maybe not such a bad idea.
When asked how she keeps her clients happy, Kimble responds, "Win them on price; keep them on service.'
About Proforma Printelligence:  www.proforma.com/printelligence
Shopping:  www.printelligence.espwebsite.com
LinkedIn: http://www.linkedin.com/in/printelligence