Welcome To The National Association of Women Business Owners, Nashville Chapter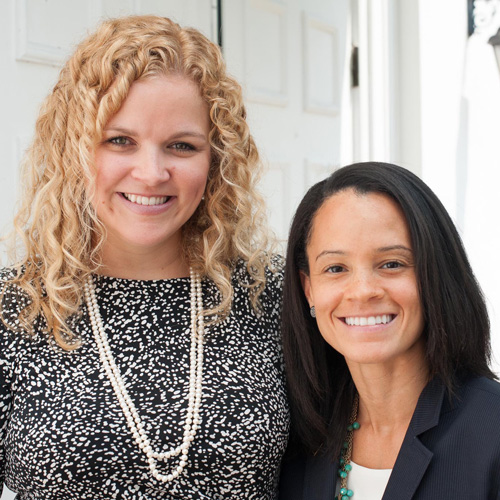 The National Association of Women Business Owners (NAWBO) is the unified voice of America's over 10 million women-owned businesses. Representing the economy's fastest growing segment, women entrepreneurship has proven itself not a trend. We are a movement propelling our economy forward, employing well over 9 million people and generating over $1.6 trillion in revenue.
NAWBO is the single greatest asset for women entrepreneurs. It is the only dues-based organization representing the interests of all women entrepreneurs across all industries. Leveraging its far-reaching clout and impact, NAWBO is a one-stop resource to propelling women business owners into greater economic, social and political spheres of power worldwide. NAWBO's many milestones and awards in its 40 year history exemplify the rich history of success the organization and its thousands of members have enjoyed.
NAWBO Nashville is one of two Chapters located in the state of Tennessee. We pride ourselves on building and empowering a strong community of women entrepreneurs by connecting them with the resources they need to grow their businesses, increase their influence, and stimulate economic development within their communities.