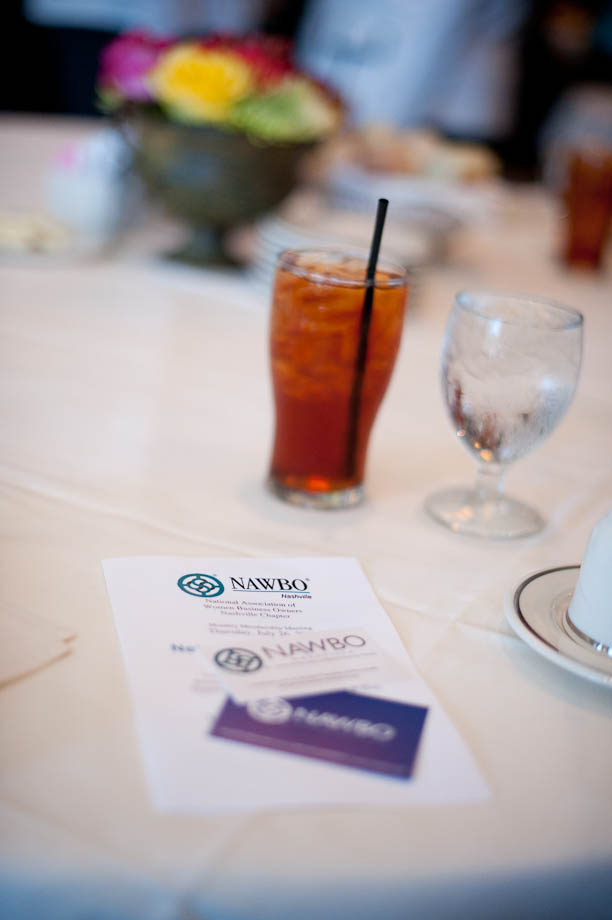 January is our "Get Real" meeting where we share the things that hold us back, the challenges we face, and finally the strategies that work.  All of us have our ups and our downs.  All of us have our strengths and our weaknesses.  We will hear from 3 Coaches.  Each will teach us how she built her business and how she helps her business clients to succeed.
Please come to learn, to participate and to encourage each other.  Together we can all succeed.
ONLINE REGISTRATION HAS CLOSED. Please email us to rsvp and arrange for check payment at the door.
Luncheon: January 31, 2013 11:00 am – 1 pm
---